laser scanning service: buildings, bridges, accident sites, complex Topography and more!
When you want it right..... call COOK
We have been in the measuring business for over 100 years, (now on the 3rd & 4th generation of Cooks). We are licensed land surveyors offering expert laser scanning services. We have been surveying for over 100 years! We added expert "laser scanning" buildings and sites over 10 years ago. We use top of the line FARO scanners and Leica robotic total stations. We scan either stationary static scans or faster mobile, stop and go scanning, if conditions are appropriate.
* HIGH DEFINITION point clouds. * Georeference them to your boundary control and vertical datum too. *File formatted files to fit your needs, e.g. Revit ready .rcp files, unified or by separate scans, .e57 files. .las or .laz files. *Color scans or Grey Scale imaging. * Files sent via DropBox or by direct link for you to download any time you like or we can deliver to you on an external SSD.
Qualified, experienced team
Simi-Mobile, COLOR scanning with FARO FOCUS SWIFT Laser Scanner System
The FARO Focus Swift now allows users to capture 10-20 second colorized "anchor" scans to provide greater accuracy and detail in important areas. This update integrates the Ricoh Theta Z1 360° camera, allowing users to colorize their anchor scans—and with the new color feature, the point cloud detail and visualization are increased.aragraph. "Swift is an awesome step forward in innovation," said Matthew Byrd of Nesux3d Consulting, whose team recently used Swift to scan a very large facility. "The mobile applications that are integrated with scanning offer a whole new level of benefits and advantages with the speed of quickly capturing large projects."
COOK owns FARO SWIFT equiptment The Santa Barbara Old Courthouse was scanned using this system. See video of the color pointcloud below.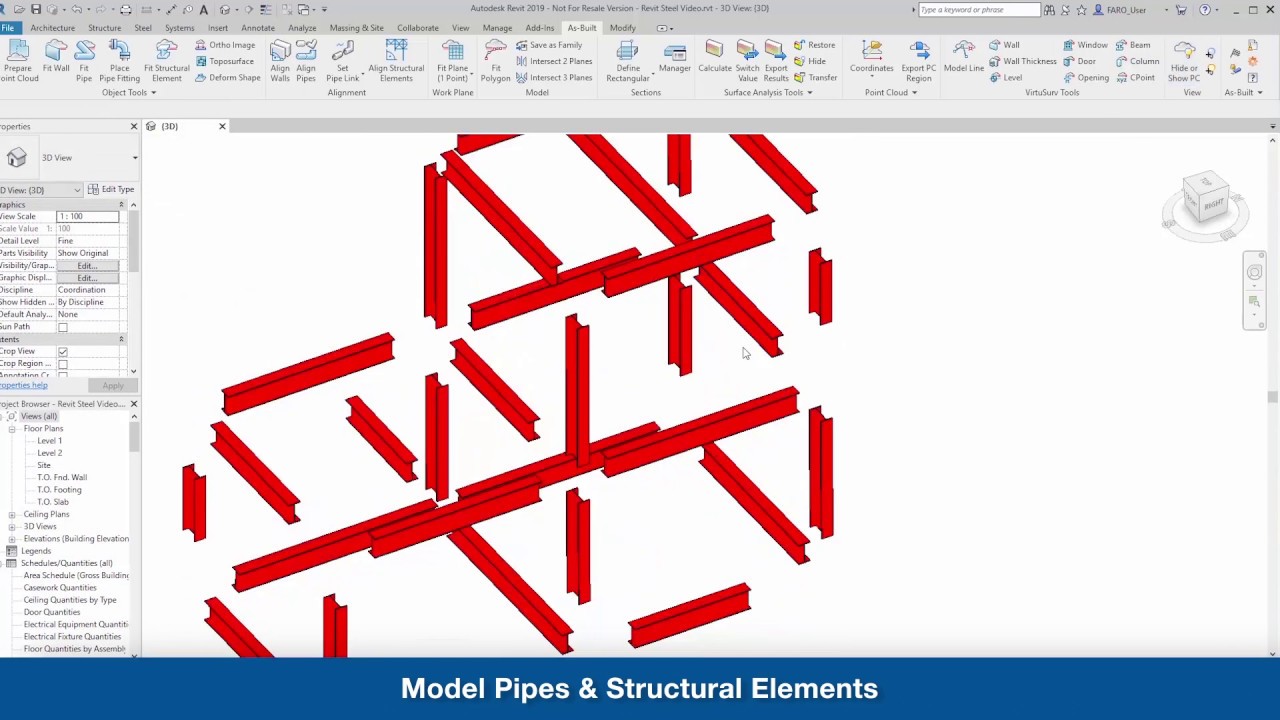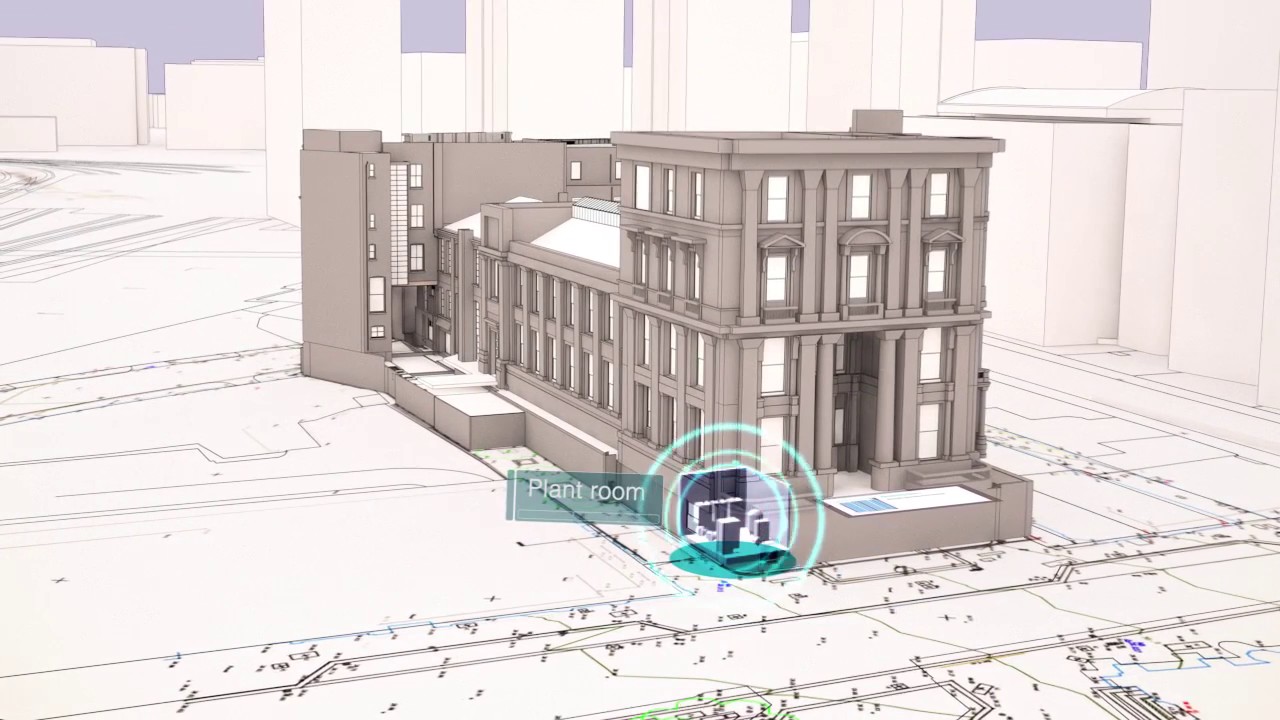 We use FARO FOCUS scanners for fast, accurate point cloud data capture and Leica Total Station 16 for setting control stations and to tie into exising boundary and elevation networks
Complex house scanned for the architect as there were no plans available
3D modeling service needed? See: https://gcfdesign.wixsite.com/gcfdesign
01
Professional Licensed Land Surveyors. Expert results
02
Terrestrial LiDAR experts. Accurate, High Density Scans
03
We have our own high quality equipment. No delays
04
We do the data processing in house. Faster service
Actual scanned image, modified grey scale
Santa Barbara, CA

Ventura, CA

Will travel